Tennessee is filled with rich culture, history, and beautiful landmarks. Take a look at some of the many places I've had the opportunity photograph in this special place I get to call home.
I have a passion for traveling and capturing the beauty I see. Whether it's an epic city or an incredible landscape I use my camera to record and preserve the epic beauty of the world I get the opportunity to see.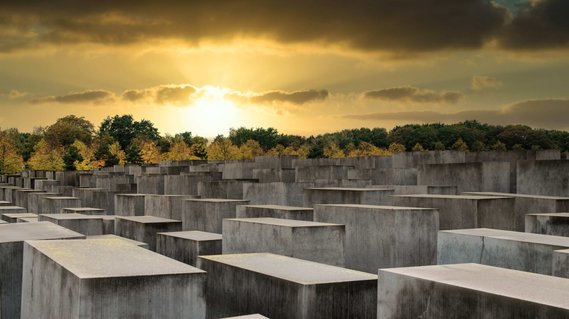 It's fascinating to watch people interact with the environment they are in. There is a simplicity, mystery, and general fascination with watching people live their lives. I aim to capture little silvers of time that will be a record of the way life was in what we now call the present.
I've had the honor of working some of the biggest names in the music industry. There is something so exciting about the energy of thousands of people gathering together to enjoy live music.
A picture is worth a thousand words but a face is worth a million. There is something fascinating about capturing the essence of a person. I am passionate about working closely with my clients to learn who they are and finding ways to bring that out in the photos I capture of them.
Justin Kaicles Photography 2022 © All rights reserved.